Coffered Ceiling Inside Tray Ceiling

Featured below is a Custom Designed Coffered Ceiling inside a Tray Ceiling in Main Living Area of a home. This Coffered Ceiling has headboard paneling inside each box, with drop down Crown Molding attached to the beams to add Lighting affect. Each Coffered Beam design Trimworks Paintworks creates is just for you. There are so many options and styles to choose from.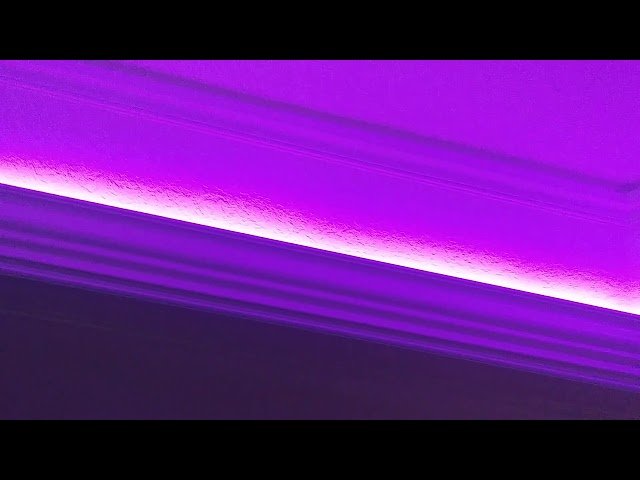 Trimworks offers Lighted Tray option for your tray ceilings. LED lighting changes multiple colors and comes with remote. LED Lighting can also be added to the Crown Molding as well. Check out our Crown Molding page to view video there.

Click Here to Add a Title
Tray Ceiling has a 5 1/4" Base around the Perimeter with a 6 3/4" Crown Molding attached with a Decorative trim Cap to conceal the seams. Followed by a 3" Chair Rail at the Ceiling Line of the Tray. The ceiling has also been painted two separate colors to give it a pop of color. Around the Perimeter of the room is an 8 1/4" Crown Molding to finish off this beautiful Master Bedroom.

Tray ceiling with painted band in tray.

Pictured to the left is a one of a kind Custom Coffered Ceiling designed for the Kitchen Area of this Home. The drop down Crown Molding on the Coffered Beams allows for lighting to be installed.

To the right is this beautiful Coffered Ceiling lit up with LED Lighting that is controlled via remote control and has over 12 different colors and options to choose from.

Accent Lighting can be added into most Tray and Coffered Ceiling Designs. It may also be incorporated on Kitchen Island or under Bar tops, above Cornice, and Above and Below Cabinets.

Ship-Lap and Tongue & Groove Ceilings

/